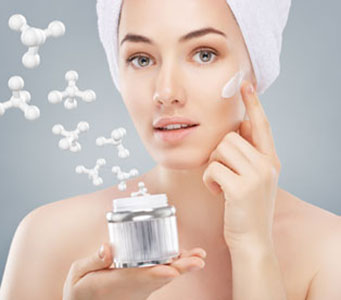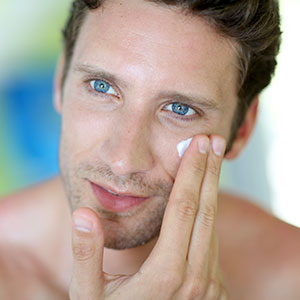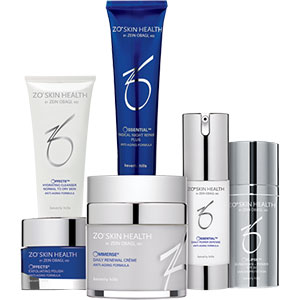 Personalized advice on cosmetic products
From epidermos access to the range of revolutionary creams today with presonalizado advice. High performance creams under the supervision of specialists. Our products are at another level and are only sold under prescription.
Our doctors analyze the needs of your skin, how to reduce their needs and how to enhance their qualities.
The goal is to achieve a skin that is healthy and beautiful at the same time.
Medical cosmetics is based on applying the scientific knowledge of the field of dermatology to make anti-aging creams and cosmetic products more effective.
You will have exclusive products such as Dr. Obagi's comprehensive cosmetic treatment line (ZO Medical and ZO Skin Health).
Exclusive online store with restricted access only under the supervision of professionals.
Epidermos is the pioneer bridge between Beverly Hills and Barcelona.
Facial creams anti-aging, anti-wrinkle, anti-stain for all skin types.
Request a personalized appointment now and check the effectiveness of our products.